Internal Quality Assurance Cell (IQAC)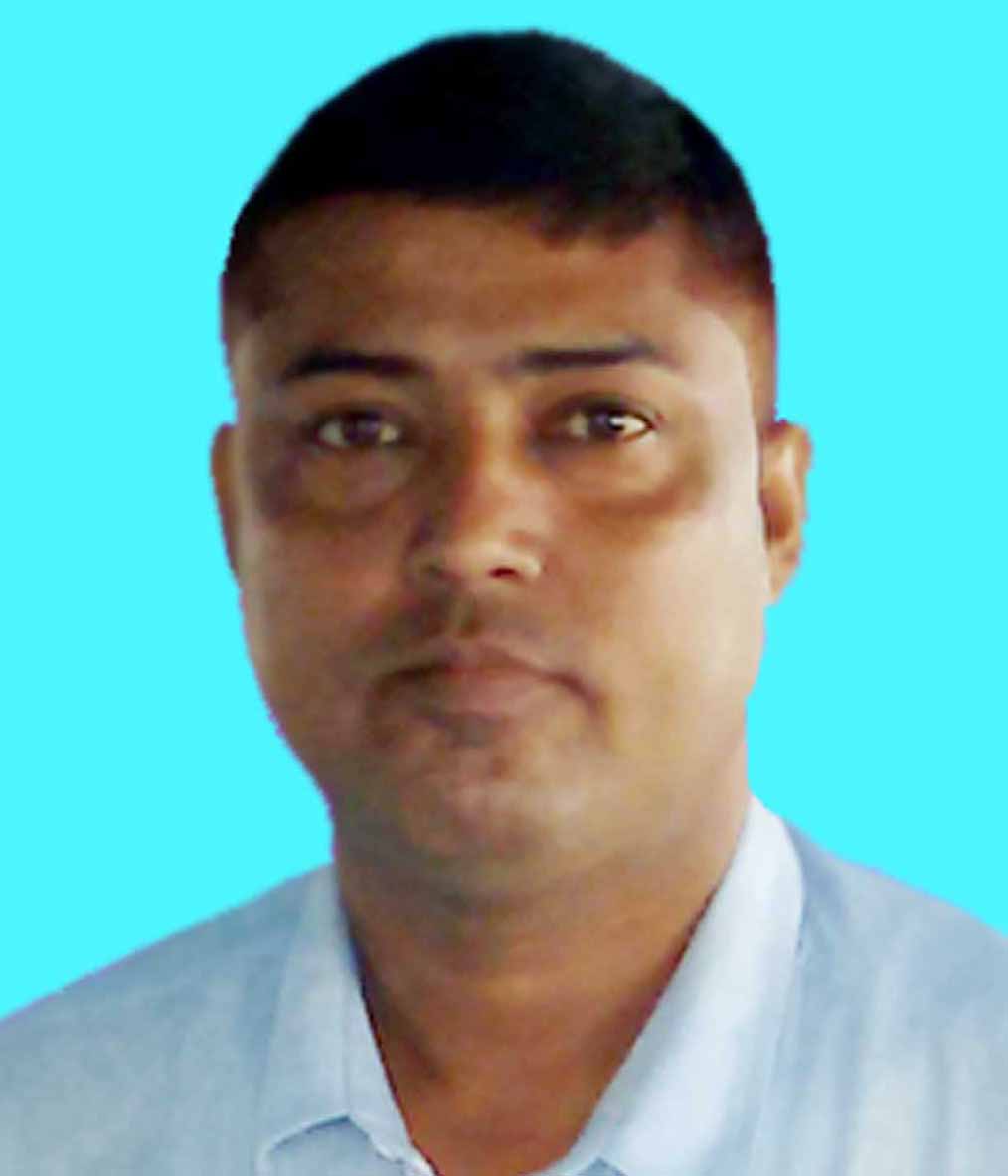 Pub Majuli College
PO-Bongaon, District- Majuli
---
Anup Kumar Borah
IQAC Co-ordinator
The Internal Quality Assurance Cell (IQAC) of Pub Majuli College was constituted on 25/03/2013 Right from its establishment it has been involved in maintaining quality in different domains for the overall development of the institution.
The IQAC plans institutionalization of a number of quality assurance strategies and executes them accordingly. Some of those strategies from the inception to forthcoming 1st cycle period include systematization of academic as well administrative activities, awareness programmes on various issues of social relevance, more extension activities and outreach programmes, mandatory use of ICT in classroom teaching, regular classes, use of Teachers Diary etc.
The college is preparing for the 1st cycle of accreditation by adopting some quality initiatives by the IQAC with the help and support of Committees of Seven(07) Criterion and with support of NSS Cell and others and implementing them successfully as well. Some of the quality initiatives both in the academic as well as in the administrative domain are mentioned here.
Academic domain:
Organizing Induction Programme for new comers
Provision of adequate number of classrooms with ICT facilities
Organizing Counseling for both Students and Guardians.
Mandatory use of ICT in classroom teaching
Sufficient number of books in the library
Conduct of class tests, unit tests etc. regularly
Conduct of review meetings immediately after the declaration of results of the final examinations
Conduct of Faculty Development Programmes and training programmes for the teachers
Compulsory tutorial classes and special classes for the slow learners
Maintenance of teachers' diary which are checked by the Principal periodically
Submission of Teachers' Appraisal Report at the end of every year
Organizing various seminars in Virtual platforms and workshops in national and state level
Administrative domain:
Decentralization of power by appointing teachers, members from the non-teaching staff, parents, members from the local society etc. in various decision-making bodies
Smooth conduct of all the examinations and timely declaration of the results of the internal examinations
Trying for Timely 1st Cycle assessment and accreditation of the institution by NAAC
Conduct of Parents/ Guardians meetings
Feedback from students and guardians are taken, analyzed and suggestions are implemented if felt necessary