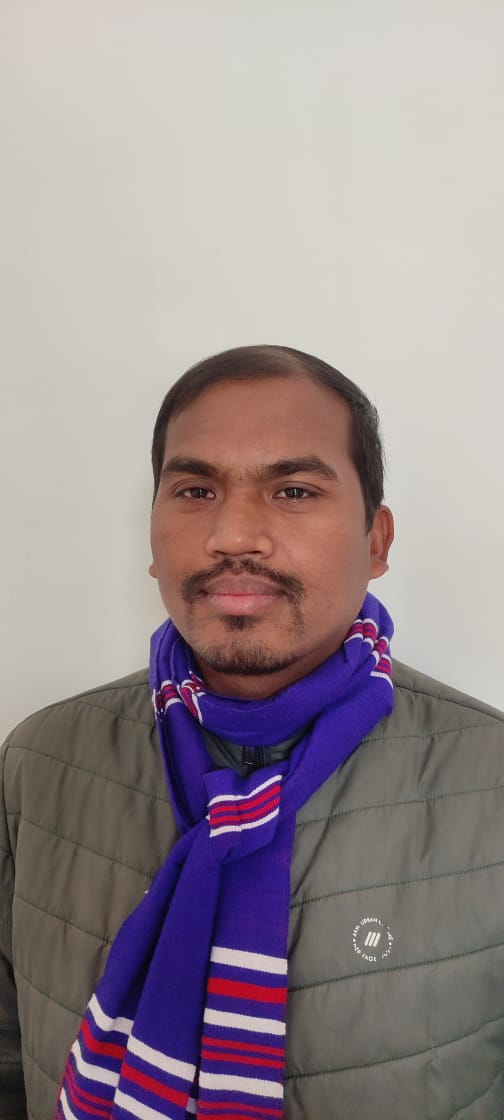 Co-ordinator
Mr.Surjya Kr.Doley
Assistant Professor
Department of English
Pub Majuli College
ABOUT CCPC OF PUB MAJULI COLLEGE
The Career Counseling & Placement Cell(CCPC) of the college was set up in 2017 in response to the need for student services, particularly in catering to the need for career planning. CCPC provides guidance to the students towards career planning.CCPC provides guidance to the students towards career planning through various programmes such as workshops, seminars, and awareness programmes etc. for the benefit of the students.
AIMS:
To help undergraduate students and alumni of the college and others entitled to use to make well-informed choices about their future working lives and to translate these effectively into appropriate decisions and actions.

To maintain and develop links with the range of organisations, providing appropriate opportunities for graduates, including further study.

To remain wholly independent, offering objectives and partial advice and information, free of any commercial relationship with employers.

To assist in the provision and dissemination of information about the destinations of those who will complete their studies at Pub Majuli College.

To continue to be the main provider of choice of careers education, information and guidance within the college campus.

To help the college to achieve its mission.
OBJECTIVES:
To source and provide up-to-date information about occupations, fields of work postgraduate courses and research opportunities, organizations and their vacation work and graduation vacancies.

To help students understand and develop the necessary skills to equip them for whatever career path they choose.

To provide opportunities for students to understand their competencies, aspirations and options through a variety of means, including personal discussion with professional advisers.

To promote the exchange of ideas between members of the college and representatives of other organizations on matters affecting the employment of graduate students and to provide expert advice and information on career issues to organizations outside the college.

To promote the career service to all entitled user, allowing them to make a persona; choice on when and how best to engage with the careers service.

To recruit, train and develop staff at all levels, to enable the aims and objectives to be met.
FUNCTIONS OF CCPC:
The CCPC of Pub Majuli College organized awareness Meeting, Personality development camp to help students and alumnus in getting necessary information & guidance for employment and self-employment.

It organizes Entrepreneurship awareness Camp/ Entrepreneurship Development Camp.

A "COUNSELLING COMMITEE" has been constituted with the selected faculty members of the college. Counselling is provided either to group or individual student. Group Counselling is carried out in a session of orientation programme conducted for fresher's. The committee undertakes (a) Academic Counselling (b) Personal Counselling (c) Psycho-social Counselling.